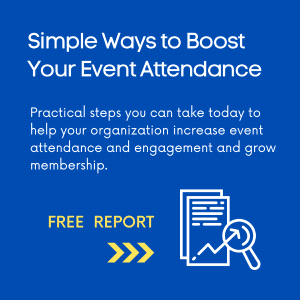 Many associations are struggling to keep their communities engaged with virtual and in-person events. The two main challenges are discoverability and driving engagement around the events.
‍
Over the past 10 years, Localist has facilitated more than 10 million events, and based on that, we created the Community Event Assessment to help organizations grow and deepen community engagement more effectively through the power of events.
The Community Event Assessment is a custom report that analyzes your current event management solution and highlights opportunities for improvement, including specific actionable insights that will help you increase attendance and engagement, and grow membership.
Check out a sample Community Event Assessment — Are you curious what your score is?
Fill out the form to the right to request your free custom report and learn about practical steps you can take today to help YOUR organization increase event attendance and engagement and grow membership.
Localist: Over 10 years of powering 10+ million events around the world