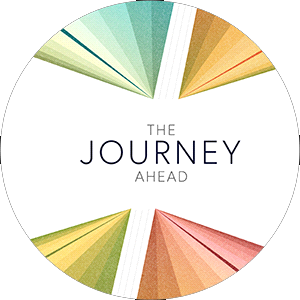 The Journey Ahead: New Research Explores the Future of Associations
You've likely had to rethink your strategy for how to engage with members, volunteers, attendees and/or exhibitors over the past year. As organizations plot the journey ahead, Personify wanted to understand how the changes that they've made to account for life during the pandemic has been perceived by both members and staff. In December 2020, they asked nearly 1,000 association members and staff about their experiences, interests and plans for the future. And they shared some really interesting things!
Personify's new benchmarking report details the preferences, challenges and evolution of what members want and how to best engage them. Here's a sneak peek of the results:
Your digital networks are crucial- More than half of all survey respondents shared how important it is for an association to provide digital networking and a community for members.

Virtual engagement is here to stay- Even when in-person events are safe, only 15% of members surveyed want an entirely in-person event going forward and far more say that they prefer entirely virtual or hybrid options.

Career skills and certifications matter- This was cited as the top reason among members to actively engage in their association, followed closely by being able to network with others and belonging to an organization that advocates for their industry.

Association membership remains valuable- Most members said that belonging to an association is either becoming more important (44%) or is as important (48%) as it was previously.

But that value differs across groups- We saw differences across the board among association members versus staff for the importance of being part of an association and the benefits it provides.

And much, much more.