REGISTER WHAT YOU'LL LEARN MEET YOUR TRAINER WHO SHOULD ATTEND
Associations can't survive on membership dues alone. You need to find an alternative revenue stream—and you must find it fast.
The good news is that you already have learning assets ready to generate non-dues income. Now, you just need to market them. That means making the most of tactics like social sharing, microsites, intelligent product suggestions, integrated eCommerce and personalized recommendations.
Surprisingly, the right LMS can give you these capabilities—along with virtually unlimited potential for turning value-added education programs into new revenue.
Register now for 5 Ways the Right LMS can Boost Non-Dues Revenue for Your Association.
In this one-hour webinar, Diane Perrino of Web Courseworks discusses why an LMS isn't just for membership. Using CourseStage as an example of an LMS designed to drive non-dues revenue, you'll explore ways to turn value-added learning programs into a strong alternative source of revenues.
Generate a wealth of non-dues income. You'll discover how your LMS can go far beyond membership to help you market on-demand courses, in-person and virtual events, case studies and more. Plus, you'll have the chance to ask your own questions during the Q&A portion of the webinar.
Reserve your space now to explore the revenue-generating features available in a robust LMS like CourseStage, including:
CourseStage's built-in marketing into CourseStage LMS
The business potential of subportals (microsites)
How to leverage on-demand courses and virtual workshops as alternative sources of revenue
The benefits of having an integrated eCommerce platform
How to maximize the reach of your product offerings with a built-in, public-facing catalog
You'll come away from this webinar understanding how the right LMS can take your learning business—and non-dues revenues—to the next level.
Register now for 5 Ways the Right LMS can Boost Non-Dues Revenue for Your Association.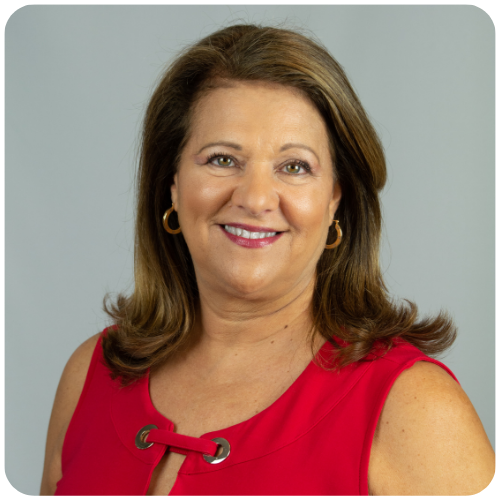 Diane Perrino is Vice President of Sales for Web Courseworks. In her role she is dedicated to advancing education programs for associations to help them achieve better outcomes, identify and resolve learning gaps and improve patient outcomes.
This webinar is of value to associations and nonprofits. Attendees who will benefit most include:
Education Staff/LMS Administrators
CIO/CTO
Staff involved with membership, programs and events
Don't wait, register your entire team today!
CAE Credits: All live webinar attendees are eligible for 1 credit hour. Association TRENDS is a CAE Approved Provider. Our programs meet the requirements for fulfilling the professional development requirements to earn or maintain the Certified Association Executive credential. We will maintain records of your participation in accord with CAE policies. For more information about the CAE credential or Approved Provider program, please visit www.whatiscae.org
Have a question? Vist our FAQ page here.