REGISTER WHAT YOU'LL LEARN MEET YOUR TRAINER WHO SHOULD ATTEND
When it comes to protecting against potential risks and exposure, many associations believe they are fully covered by insurance. Unfortunately, they discover — the hard way — that that the limits they carried were insufficient or their claim falls under policy exclusions.
How well does your insurance program address your association's potential exposure and total cost of risk?
This TRENDS webinar shows you how to find and fix potential exposure— in time to make a difference.
Register now for Associations: The Importance of Your Insurance Program.
Brian Lynch specializes in helping nonprofits use efficient insurance programs to mitigate costs and risks. In this one-hour webinar, he discusses policies associations should have, typical limits carried, claim scenarios and 2022/2023 premium rate perspective and outlook.
Best practices for managing your total cost of risk. You'll learn how to combine risk management and insurance solutions. An "insurance 101" discussion will also provide examples of types of claims for each type of policy. You can also ask your own questions during the webinar.
Reserve your space now to make sure your association is fully covered by the right risk management and insurance solutions, including how to:
Clarify what each policy actually covers
Benchmark your program against policies and limits associations typically carry
Understand your total cost of risk/exposure
Use risk management solutions to mitigate exposure
When your insurance program comes up for renewal, what you in this webinar will be invaluable in making sure your agent fully does the absolute best job on behalf of your association.
Register now for Associations: The Importance of Your Insurance Program.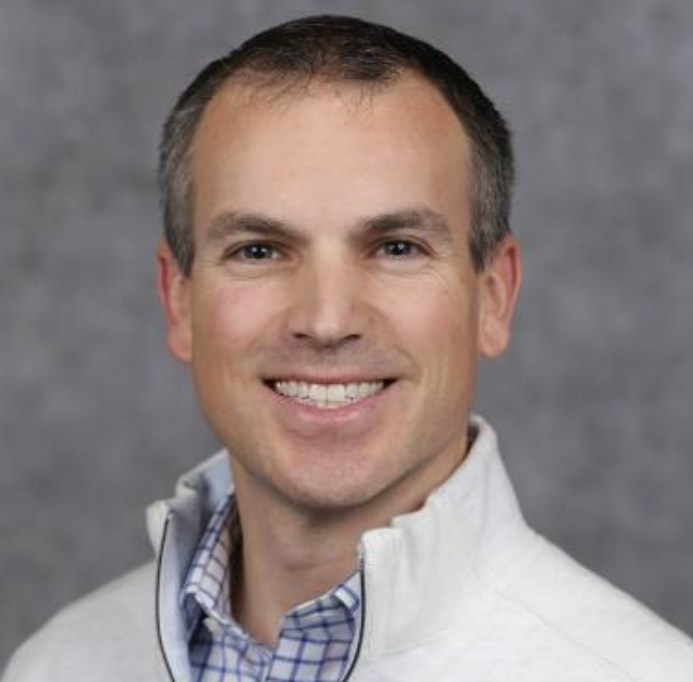 Brian Lynch is an Assistant Vice President, and the leader the Ames & Gough Association & Nonprofit division, located in the Washington, D.C. office. He joined Ames & Gough in 2016, bringing more than ten years of insurance industry experience. He leads the firm's association and nonprofit practice – bringing an in-depth understanding of executive liability exposures and coverages, providing insurance placement, renewal planning, carrier negotiations and related client support services. Previously, Brian was a Vice President with Boston Insurance Brokerage, Inc., an excess/surplus wholesale brokerage firm, where he worked with a variety of property & casualty insurance companies. He began his career in insurance in 2006 as a managing producer in Property & Casualty with Paul Peters Insurance Agency, Inc. in his hometown of Falmouth, MA. – Cape Cod.
Brian holds a Commercial Lines Coverage Specialist (CLCS) and Management Liability Insurance Specialist (MLIS) designation. He is a 2006 graduate of Elon University in Elon, North Carolina, where he earned his B.A. degree in Broadcast Communications & New Media. He is a consultant-member of The American Society of Association Executives (ASAE). Brian was named one of Insurance Business America's Top Specialist Brokers in 2020 and 2021 for his work and contributions in the association and nonprofit arena.
This webinar is of value to associations and nonprofits. Attendees who will benefit most include:
Executive Director
Controller
Human Resources Director
President/Vice President
CEO
CFO
CAE Credits: All live webinar attendees are eligible for 1 credit hour. Association TRENDS is a CAE Approved Provider. Our programs meet the requirements for fulfilling the professional development requirements to earn or maintain the Certified Association Executive credential. We will maintain records of your participation in accord with CAE policies. For more information about the CAE credential or Approved Provider program, please visit www.whatiscae.org
Have a question? Vist our FAQ page here.