REGISTER WHAT YOU'LL LEARN MEET YOUR TRAINER WHO SHOULD ATTEND
If your people are underperforming now, the "Convergence Challenge" is likely to reduce your ROI on human capital even further.
That's why the #1 leadership challenge is understanding — and managing —new workplace and workforce dynamics as technology converges with the human element.
Let leading experts show you how to spot and reverse telltale signs of underperformance so you can the Convergence Challenge into a bright new opportunity for maximizing performance.
Register now for Capitalizing on Convergence: Maximizing Your ROI on Human Capital.
This one-hour webinar explores how convergence becomes your opportunity to maximize performance. Your guides are an organization and leadership visionary, an advanced technology expert and Bill Adams, author of OUTFOCUS! Harness The Power Of Collaboration.
Attendees receive a 50% discount code for purchasing OUTFOCUS
Make-the-difference insights for your leadership toolkit. Discover why the convergence of technology and the human element is the #1 leadership challenge of the 21st Century — and how you can use collaboration to achieve performance and excellence. You can also ask your own questions.
Reserve your space now for expert guidance on how to optimize the collaborative process to maximize the ROI on human capital, including:
What the convergence challenge is
Why it affects workplace and workforce dynamics
The telltale signs of an underperforming organization
Where leaders can turn for help to amp performance
What can be done to improve organizational performance
You'll come away ready to help your organization capitalize on the convergence of technology and the human element by using collaboration as the pathway to 21st Century performance and excellence
Register now for Capitalizing on Convergence: Maximizing Your ROI on Human Capital.
Bill Adams has founded and sold two management consulting firms, the last of which specialized in applying advanced technology to improve operating performance. Acquired by Dell/Perot Systems for pre-IPO stock, he served as the Strategic Partner Advisor to the Chairman of Consulting.
Upon the completion of the Perot IPO by Bear Sterns, he created Whitespace, a consultancy specializing in business model renewal and organizational transformation. As CEO, he acted as strategic thought leader on engagements in Fortune 50 and high-growth companies preparing them for IPO or M&A. He further served as interim CEO in a handful of NASDAQ technology and health care companies experiencing reorganization, M&A and insider buyout. And he developed and sold a performance software platform to a mid-size consultancy.

In 2017, he created Targatek, Inc. where he continues to serve as Chairman/CEO. Targa is an AI-driven 'Performance Automation Platform' that enables humans, robots, and systems to work in concert to optimize the collaborative process to maximize performance and move the organization closer towards excellence.

- Board member in four (NASDAQ) technology and healthcare companies
- Interim Chairman of three (NASDAQ) technology company boards
- Interim CEO of six public (NASDAQ) technology and healthcare companies
- Keynote and subject matter speaker on the application of technology and business performance
- Authored several white papers and articles concerning organization and leadership dynamics

His latest book "OUTFOCUS! - Harness The Power Of Collaboration" – was published by ForbesBooks and released on June 14, 2022.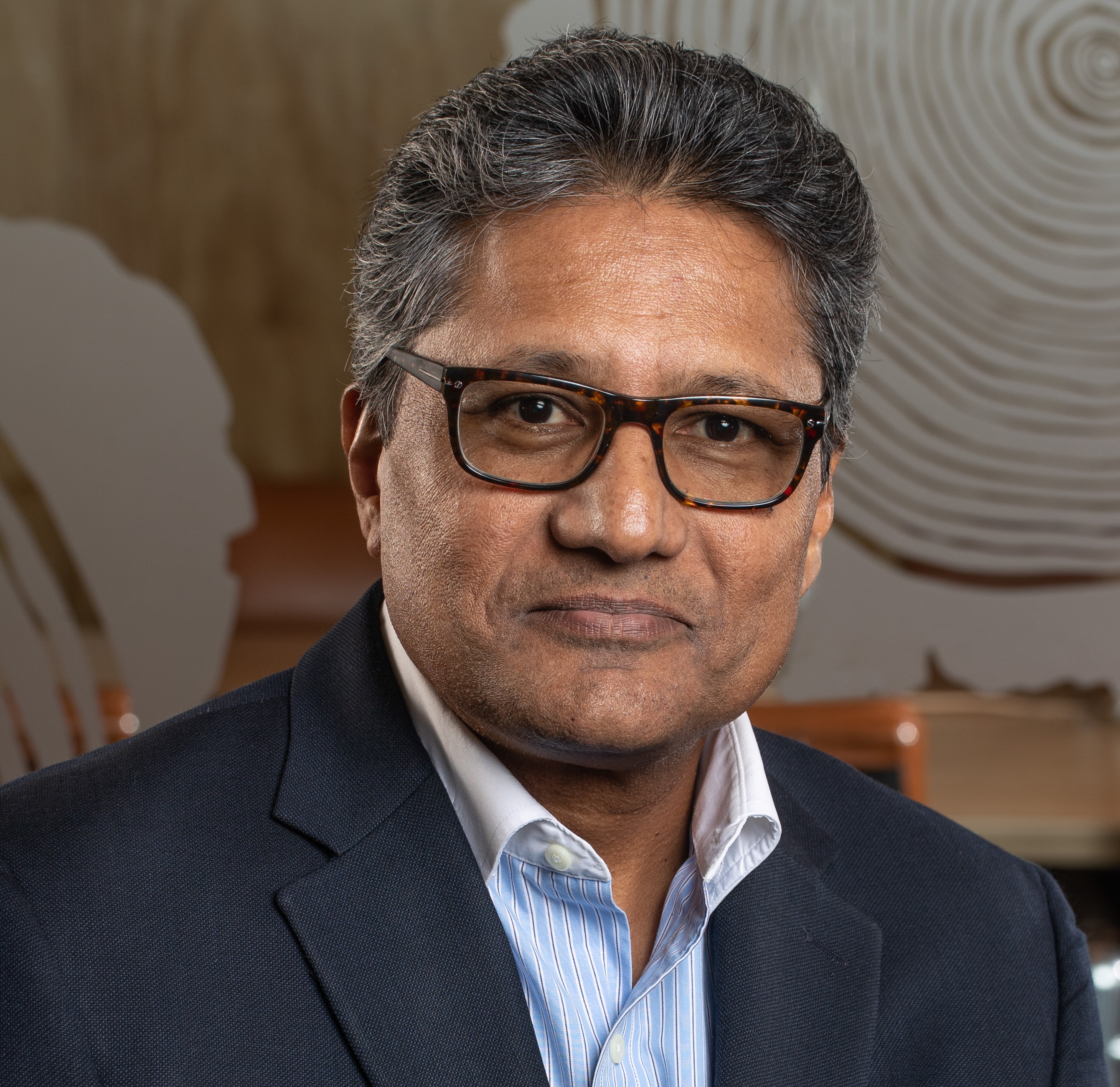 Anurag Gupta With over 27 years of experience and expertise in the US and international business environment, Anurag is a results orientated executive with multi-functional global experience across a variety of commercial leadership roles. He has consistently demonstrated ability to deliver business growth while building high performance teams in conventional and emerging markets in both start-up and established business environments.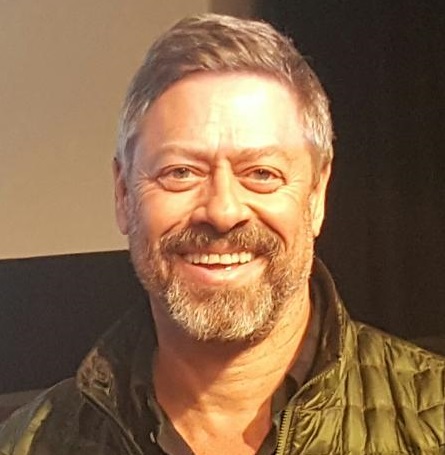 Dr. Milch is a 1981 graduate of Harvard Medical School, having completed his undergraduate studies in biology at Stanford University in 1976, after freshman admission to Amherst College at 16 yo in 1971, after attending Lawrence High School on Long Island, NY and serving as an interpreter at the 1972 Summer Olympic Games in Munich, Germany. Upon finishing his clinical and medical research responsibilities in 1984 at Harvard, Dr. Milch moved to New York City to pursue a business career.
This webinar is of value to associations and nonprofits. Attendees who will benefit include C-suite executives to line managers.
CAE Credits: All live webinar attendees are eligible for 1 credit hour. Association TRENDS is a CAE Approved Provider. Our programs meet the requirements for fulfilling the professional development requirements to earn or maintain the Certified Association Executive credential. We will maintain records of your participation in accord with CAE policies. For more information about the CAE credential or Approved Provider program, please visit www.whatiscae.org
Have a question? Vist our FAQ page here.