REGISTER WHAT YOU'LL LEARN MEET YOUR TRAINER WHO SHOULD ATTEND
Campaign finance, lobbying disclosure, ethics, restrictions on engaging members in advocacy … So many rules apply to associations seeking to conduct government relations on their own.
But associations that invest in understanding these "rules of the road" can gain significant influence on federal policy-making.
In just one hour, this TRENDS webinar maps out those rules and gets you on your way to achieving your advocacy goals, compliantly.
Register now for Compliance on K Street: Rules of the Road for Lobbying and Public Engagement.
In this one-hour webinar, government relations experts from Kelley Drye & Warren LLP explain the rules associations must follow to work on their own—and through members— to engage effectively with federal policy-makers.
Lobbying requirements and other restrictions. From campaign finance and ethics, to lobbying disclosure, you'll learn how to influence federal decision-making confidently and compliantly. You can also ask your own questions during the webinar.
Reserve your space now for expert guidance on complying with the wide range of requirements for lobbying federal policy-makers, including:
When interactions with federal policy-makers become regulated
What lobbying registration and reporting requirements apply to your association
The rules for engaging association members in federal policy advocacy
Your association's obligation to members relating to policy advocacy
Other restrictions — beyond lobbying requirements — that apply to your association and its members
Remember, your association can conduct effective advocacy on your own as long as you know (and follow) the "rules of the road." You'll come away from this webinar knowing the rules and how they apply to your association.
Register now for Compliance on K Street: Rules of the Road for Lobbying and Public Engagement.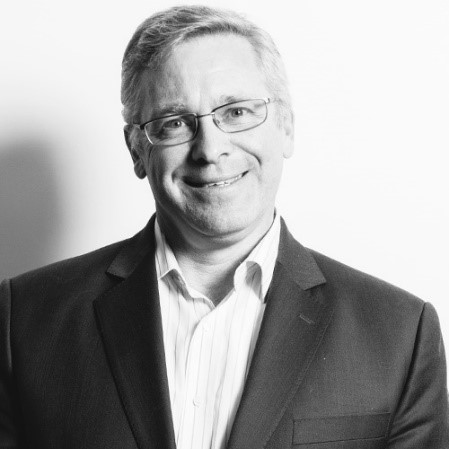 David Frulla, Partner, Kelley Drye & Warren, LLP, practices in the areas of government relations and public policy, campaign finance and political law, litigation and environmental law. A determined advocate, effective negotiator, registered lobbyist and proven litigator, David's clients include corporations, lobbying firms, trade associations and labor organizations. He also represents and counsels public officials, federal candidates, independent political committees and private citizens.
David is also involved in federal, state and local campaign finance and lobbying registration, reporting and activity; foreign agent registration and reporting; and other political law-related matters. He designs innovative solutions for clients with a wide range of governmental customers and clients. When needed, David has significant experience and offers a proven track record of results in defending individuals, labor organizations and corporations in criminal, administrative and legislative investigations and enforcement proceedings involving white-collar crime, environmental regulation, alleged fraud and abuse, and campaign finance and public integrity issues.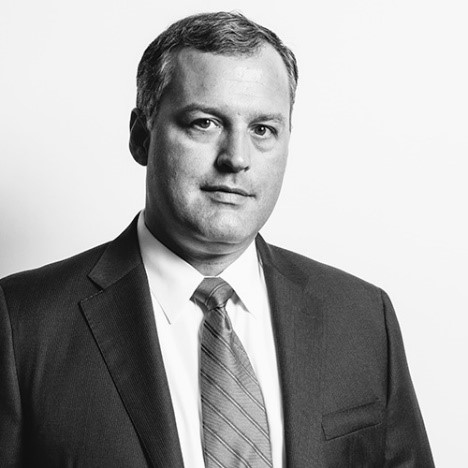 Jeff Hunter, Partner, Kelley Drye & Warren, LLP, focuses on federal and state campaign finance, lobbying disclosure and ethics rule compliance. He advises on PAC creation, operation and reporting, as well as responding to formal complaint and informal agency reviews at the federal and state levels. Jeff is also involved in Federal Communications Commission political broadcasting regulatory compliance.
Given the current political climate, Jeff's practice has increasingly focused on Federal Election Commission, U.S. Department of Justice and state enforcement proceedings, as well as compliance with the Foreign Agents Registration Act (FARA) of 1938. FARA requires U.S. entities that provide political or public relations services to foreign entities to disclose their relationships with their clients, and information about related activities and finances.
Ranked nationally as a leading practitioner in the Political Law area by Chambers USA, 2022 and as a Washington, D.C. Super Lawyers "Rising Star," Jeff represents a broad range of clients, from Wall Street to labor organizations and nonprofits. Jeff is particularly valued for the consistently favorable results he achieves for his clients, as well as for his ability to conserve their time and resources.
This webinar is of value to associations and nonprofits. Attendees who will benefit most include association and member personnel involved in:
Government relations
Senior leadership
Compliance