REGISTER WHAT YOU'LL LEARN MEET YOUR TRAINER WHO SHOULD ATTEND
After an event, no meeting planner wants to be blindsided with unexpected costs. And no one wants to cancel an event—or downsize attendance—only to realize the signed contract makes the organization financially responsible for risks traditionally assumed by hotels.
Unfortunately, as hotels remain intent on recouping revenues lost during Covid, booking agreements become increasingly hard to navigate.
This TRENDS webinar brings you "hotel side" secrets for recognizing red-flag contract clauses and negotiating favorable terms.
Register now for Meeting Planning from the "Hotel Side" — Contracts in the Post-Covid Era.
Tom Pasha has been recognized as one of the top event planners in the industry. In this one-hour webinar, he prepares you to keep your events on budget as hotels implement new (often hidden) tactics for raising rates and your potential financial exposure.
Navigate complex new booking agreements. From attrition and cancellation terms, to force majeure clauses, you'll learn how to spot and address red flags. You'll also learn how to use "insider secrets" to negotiate better terms for exceptional meetings. You can also ask your own questions
Reserve your space now for expert guidance on how to book events at a fair price even as hotels use new tactics and clauses to recoup years of lost revenue, including:
How to develop a winning and professional RFP so hotels will compete for your business
New expenses and fees that are being added without negotiation
Sliding scales and penalties being added (and enforced) in contracts
How to spot new traps in contractual clauses
Master-Negotiator techniques for maximizing your organization's own ROI in a post-Covid world
You'll come away from this webinar with effective tools you can use to negotiate with hotels — despite the challenging post-Covid environment.
Register now for Meeting Planning from the "Hotel Side" — Contracts in the Post-Covid Era.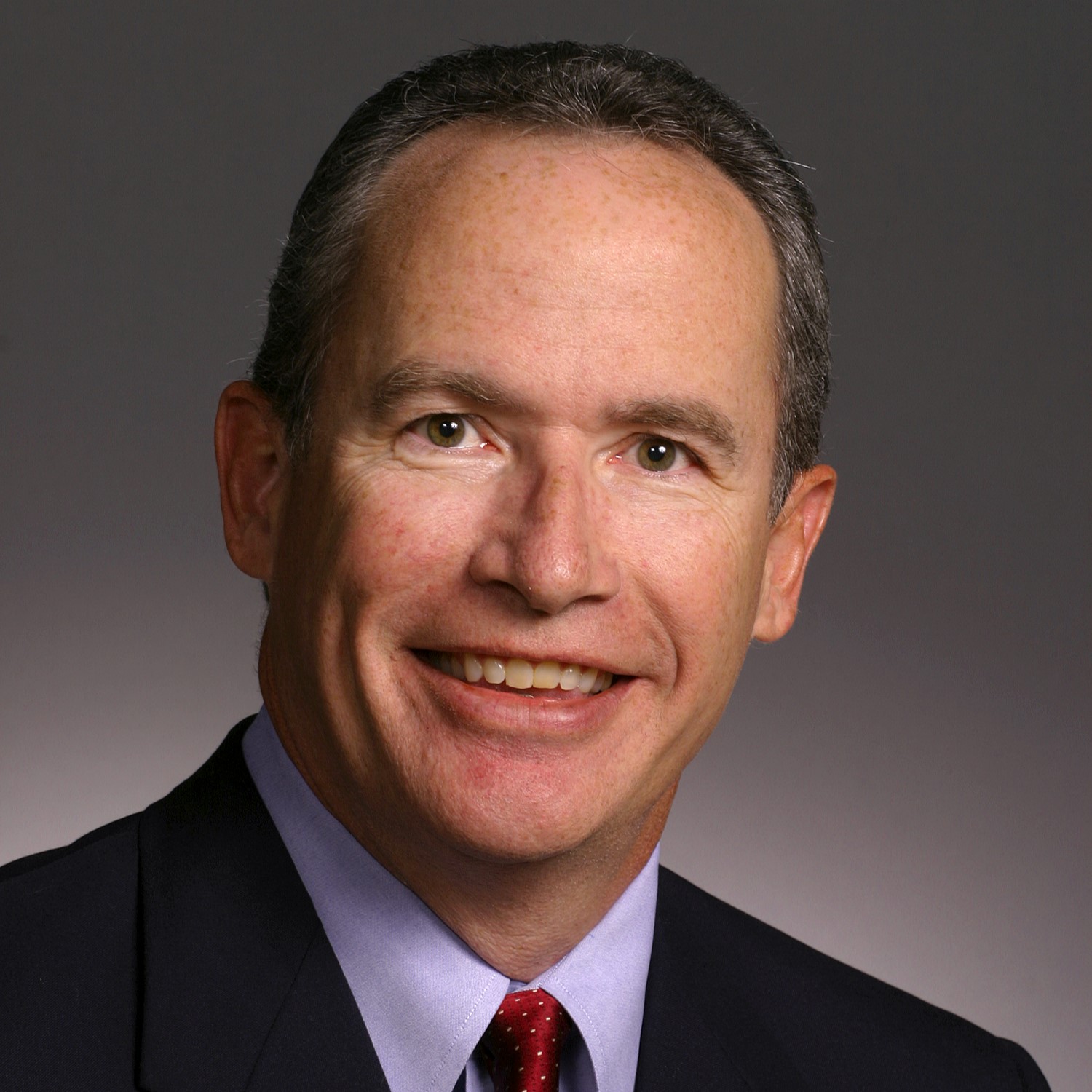 Tom Pasha has been recognized as one of the top event planners in the planning industry. Starting in hotel operations positions of caddy, bellman, bartender and cook, Tom began his management career as a Hyatt Management Trainee in Chicago. He went to Sales Management positions throughout the Hyatt organization, working in 12 Hyatt Hotels over 20 years. Tom was Director of Sales at Hyatt Hotels in Greenville, San Antonio and Chicago O'Hare, and as Director of Sales, started the National Sales Office for Hyatt Hotels in Omaha. He won Sales Manager of the Year, Sales Director of the Year and the Donald M. Pritzker Award, the first ever awarded in Sales.
Tom went into meeting planning and founded CONTACT Planning, a national meeting planning company with headquarters in Orlando. The company specializes in corporate and association events from site selection through on-site management. Tom's company books over 100,000 room nights and 30,000 rounds of golf nationwide, working with premier corporate and association clients.
This webinar is of value to association and nonprofit staff involved in negotiating hotel contracts. Attendees who will benefit most include:
Meeting Planner
Director of Meetings
Events and Meeting Manager
Business Analyst
CAE Credits: All live webinar attendees are eligible for 1 credit hour. Association TRENDS is a CAE Approved Provider. Our programs meet the requirements for fulfilling the professional development requirements to earn or maintain the Certified Association Executive credential. We will maintain records of your participation in accord with CAE policies. For more information about the CAE credential or Approved Provider program, please visit www.whatiscae.org
Have a question? Vist our FAQ page here.