REGISTER WHAT YOU'LL LEARN MEET YOUR TRAINER WHO SHOULD ATTEND
The pandemic, Great Resignation, demographic shifts, the economy… So many disruptive forces have hit in such quick succession. No wonder associations are racing to evolve as rapidly as member expectations.
In this new, "hybrid" world, member marketing must be more relevant and visible than ever. It must offer compelling and unique value propositions to the right audience segments. And you must follow through with an exceptional member experience.
It all starts with taking a fresh look at how well your brand aligns with today's world—and how you can use your brand to add and keep members.
Register now for Member Marketing: Brand Equity in an Ever-changing World.
Brand and creative strategists from the Yes& agency have marketed over 20 associations. In this one-hour webinar, they distill their expertise into member marketing strategies, tips and tactics associations can use to increase recruitment, retention and member affinity.
Insights for evolving your brand and member experience. You'll explore how build brand equity and use it to amplify your association's visibility and relevance amid the challenges and "noise" of today's new-normal, hybrid world. You can also ask your own questions during the webinar.
Reserve your space now for timely insights on why brand equity is more important than ever, and how to:
Measure and audit the health of your association's brand
Segment your audience to enhance marketing success
Keep a finger on the pulse of trends affecting your marketplace
Align your brand and member experience with your changing world
Achieve consistency and advocacy from the inside out
You'll come away from this webinar knowing how to build brand equity into a powerful marketing advantage—and high-value member experience.
Register now for Member Marketing: Brand Equity in an Ever-changing World.
Andrew Teie is the VP of Brand Strategy & Customer Experience at Yes&. He has over 14 years of experience overseeing marketing teams and leading brand, digital, communications, and customer experience strategies in New York City and DC. His focus at Yes& is on helping brands connect with their audiences -- both rationally and emotionally -- across the many touchpoints of a customer journey, leading the strategic direction for several association, government, nonprofit, and commercial clients. Previously, he led branding and donor experience teams at Memorial Sloan Kettering Cancer Center that set digital fundraising records. He launched the most successful Kickstarter project in DC history (Music for Cats). And during his tenure at Ogilvy & Mather and Anomaly, he worked across industries and with a variety of clients including Nestle, Pfizer, Coca-Cola, UPS, Marriott, Dick's Sporting Goods, and Diageo.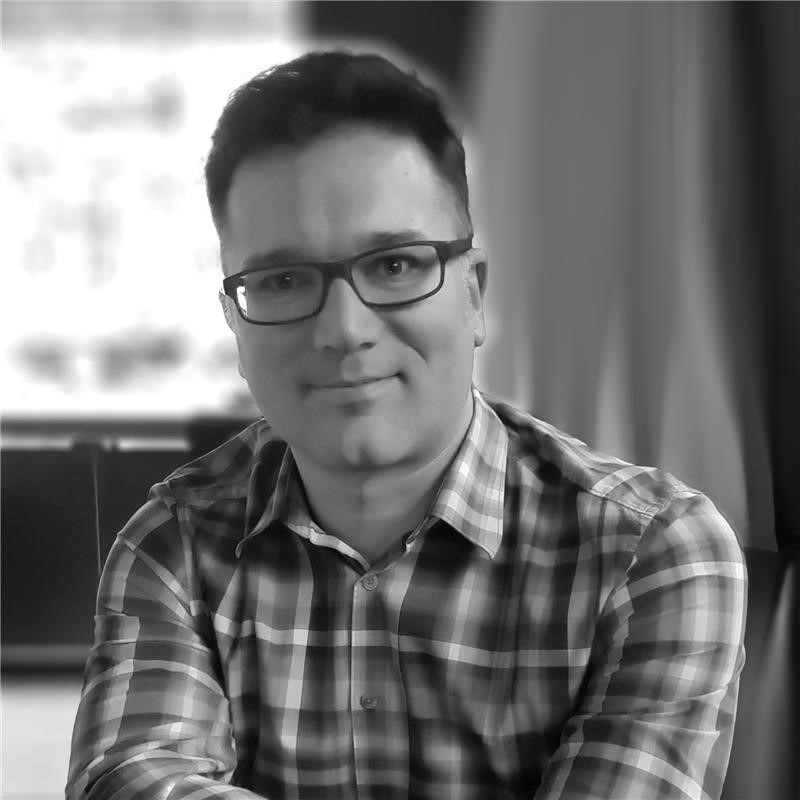 Stuart Granger is Director of Creative Strategy at Yes&. It's Stuart's mission to translate research insights into creative solutions that propel his clients' brand promise and solve their most complex problems. His role at Yes& is to be the conduit that connects research, strategy, and creative execution. This sees him actively involved at every touchpoint of a project, bringing to bear a wealth of experience and expertise that not only supports each discipline, but provides a holistic continuity to the process that ensures nothing is lost in translation. Stuart began his career in his native London, leading marketing campaigns and high-profile multinational product launches for Xbox, Ubisoft, SEGA, Disney, Activision, and Virgin before moving stateside to focus more on his passion for launching and building purpose-driven brands. His work since settling in D.C. has seen him tackle creative challenges for a diverse range of clients, including Booz Allen Hamilton, McDonalds, National Association for Corporate Directors, Airlines for America, World Bank, FedEx, and The ALS Association.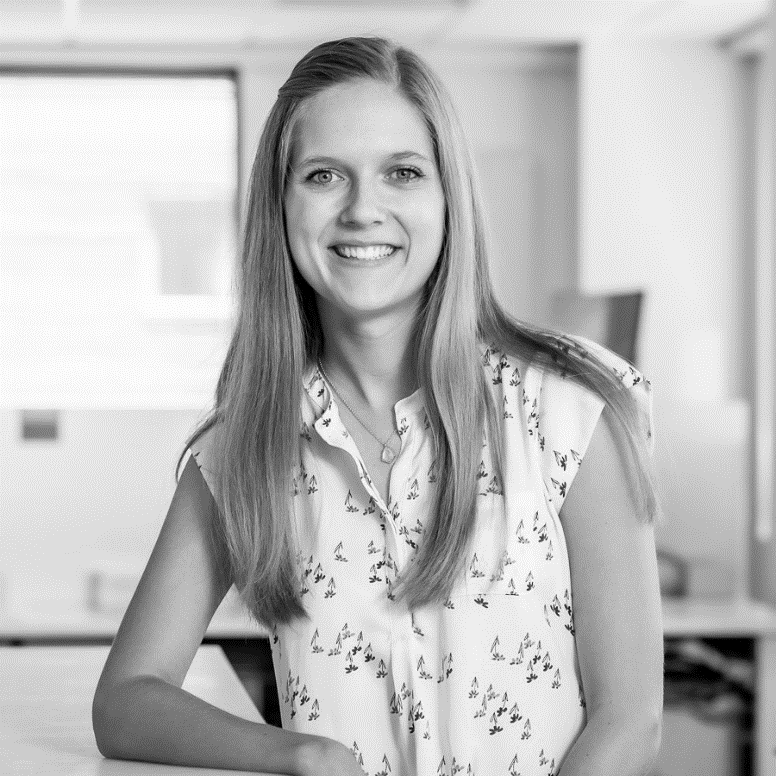 Logan Murtha (she/her) is a Creative Strategist at Yes& with proven experience in marketing, communications, and branding. Logan asks illuminating questions and takes an empathy-first approach to put herself in the audiences' shoes in order to uncover insights that truly resonate. Using both data and creativity to examine every opportunity, she believes the best strategies arise at the intersection of the left- and right-brain—and the heart. With a passion for bringing meaning to marketing, Logan approaches each assignment with an eye toward equity and inclusion. Logan is a fast learner committed to understanding her clients inside and out. Her work with associations has included the Textile Rental Services Association (TRSA), The American College of Occupational and Environmental Medicine (ACOEM), The Vision Council, The Fertilizer Institute, the International Public Management Association for Human Resources (IPMA-HR), the National Association of Corporate Directors (NACD), and the Pharmaceutical Care Management Association (PCMA).
This webinar is of value to associations and nonprofits. Attendees who will benefit most include:
Association Executives
VPs
Directors
Managers
Team Members -- particularly ones working in marketing, brand and communications
CAE Credits: All live webinar attendees are eligible for 1 credit hour. Association TRENDS is a CAE Approved Provider. Our programs meet the requirements for fulfilling the professional development requirements to earn or maintain the Certified Association Executive credential. We will maintain records of your participation in accord with CAE policies. For more information about the CAE credential or Approved Provider program, please visit www.whatiscae.org
Have a question? Vist our FAQ page here.