REGISTER WHAT YOU'LL LEARN MEET YOUR TRAINER WHO SHOULD ATTEND
The impact of Covid appears to be retreating but the next wave of disruption has already started: Is your association ready to use data to drive your business?
Start now with a strategy for making the best use of first-party data—the data you already own. And good news: it's easier than ever to execute a data-driven growth strategy.
This TRENDS webinar brings you together with experts who show you how to adapt a first-party data strategy for your audiences' needs and then put it into action to drive your association forward, faster.
Register now for What's Your First-Party Data Strategy?
In this one-hour webinar, Rob Haas (former PMA CTO and Principal of Sphere Data Solutions Group) and Dustin Smith (co-founder of Hum) show you how to mine new value from the data you already have—and why a "first-party" data strategy is critical for meeting today's business challenges.
Ready your association to grow. Learn how to build a strategy for using your data to communicate more effectively with customers and prospects, develop the right audience segments and transform legacy business models to today's standards. You can also ask your own specific questions.
Reserve your space now for expert guidance on using your existing first-party data to meet evolving business challenges, including:
What first-party data is and make the best use of it
How to improve growth by unifying your data
How data can understand your audience/members and adapt to their differing needs
How to deliver hyper-targeted messaging to audience segments
How to transform legacy business models
You'll come away from this webinar with ready-to-use insights for using data you already own to drive all-new strategies to engage your various audiences—and grow.
Register now for What's Your First-Party Data Strategy?
Dustin Smith
Dustin Smith is the President and Co-Founder of Hum where he leads a team of data scientists, engineers and marketers building a world-class Customer Data Platform (CDP) for professional associations. Hum's CDP allows associations to capture a "golden record" of every user who interacts with their digital properties (website, email, events, community, etc.). They use that golden record to drive better, more personal digital experiences (essential for the digital-first association).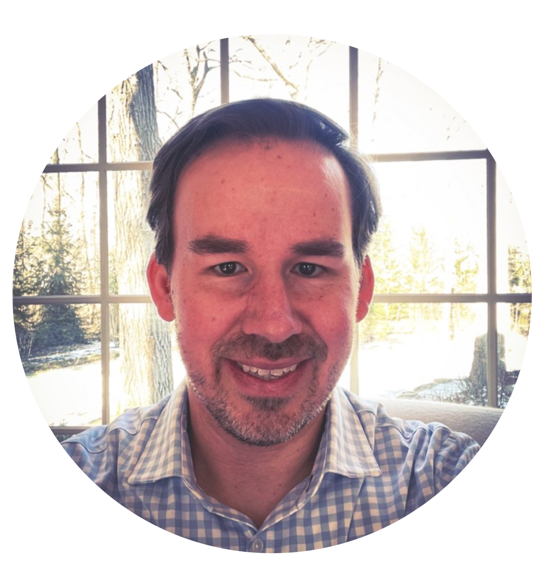 Rob Haas
With more than 15 years of database marketing, product development and consulting experience from working in business-to-business and business-to-consumer industries, Haas understands how data drives innovation.
Previously PCMA's first Chief Innovation Officer, he joined PCMA as Vice President of Business Development and Data Intelligence in 2014 and was most recently Chief Technology Officer (CTO) of PCMA. Currently, Haas is the Principal of Sphere Data Solutions.
This webinar is of value to associations and nonprofits. Attendees who will benefit most include:
CAE Credits: All live webinar attendees are eligible for 1 credit hour. Association TRENDS is a CAE Approved Provider. Our programs meet the requirements for fulfilling the professional development requirements to earn or maintain the Certified Association Executive credential. We will maintain records of your participation in accord with CAE policies. For more information about the CAE credential or Approved Provider program, please visit www.whatiscae.org
Have a question? Vist our FAQ page here.