REGISTER WHAT YOU'LL LEARN MEET YOUR TRAINER WHO SHOULD ATTEND
Are you looking for new ways to reach and connect with your members?
Register now for Is Your Association Ready to Start Podcasting?
As one of the fastest growing digital mediums today, podcasting presents a great opportunity for associations to educate, influence and entertain an industry audience of members and non-members alike. But is podcasting right for your association? From getting started to identifying the right type of podcast for your association, the presenters provide an honest assessment to the question while also diving into specific ways to strategize, produce and promote your organization's podcast.
In this TRENDS webinar, "Is Your Association Ready to Start Podcasting?" Association Briefings' Chief Business Development Officer, Frank Humada, and Founder and CEO, Colby Horton, will provide examples of successful association podcasts and how non-dues revenue comes into play.
Frank and Colby will guide you through your assessment and touch on the following learning objectives:
See how the popularity of podcasts has grown, particularly within the coveted young professional demographic.
Learn where podcasts fall in the overall member journey.
Discover whether podcasting is right for your association and its communication strategy.
Understand how podcasting plays a large role in activating your membership, allowing your members to become thought leaders and "influencers."
Dive into relevant examples of how associations are using podcasting to reach SIGs within their organization.
Learn how to promote your association's podcast to build a loyal audience beyond your organization.
Hear how to keep excitement alive with association members and staff in meaningful and measurable ways.
Register now to see if podcasting is right for you and your Association!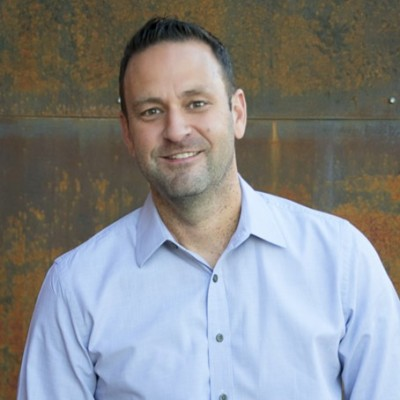 Colby Horton is a digital publishing veteran with 23 years of experience in the association space. He's a journalist turned marketer and understands the importance of strategic content and its place within an association-centric marketing funnel. As a writer, interviewer, podcast host and creative thinker, he founded Association Briefings in 2020 to help the association community tell brand stories to members and the industries they served. Today, he guides the company's overall strategic, editorial, and technical direction and brings freshness, clarity and quality to
an industry of products and services geared towards member engagement.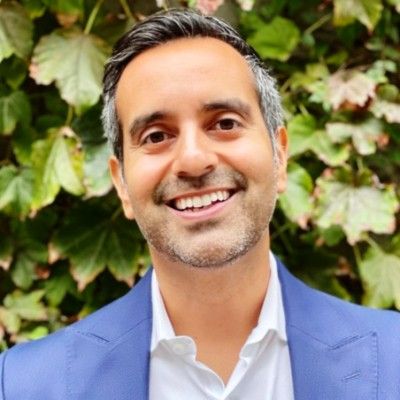 As a leader in relationship management, Frank has devoted 15 years of his professional career to understanding the association space and the challenges within the community. Focused on providing association publishing solutions and driving non-dues revenue, he's formed deep relationships with hundreds of association executives and their teams. As a podcast host and key member of the Association Briefings executive team, he is responsible for not only growing the company's association partnerships through acquisition and ongoing nurturing, but also forming strategic partnerships with like-minded companies in the industry.
VP of Communications, VP of Marketing, Marketing Director, Executive Director, VP of Membership, Membership Director, Education Director, VP of Education
CAE Credits: All live webinar attendees are eligible for 1 credit hour. Association TRENDS is a CAE Approved Provider. Our programs meet the requirements for fulfilling the professional development requirements to earn or maintain the Certified Association Executive credential. We will maintain records of your participation in accord with CAE policies. For more information about the CAE credential or Approved Provider program, please visit www.whatiscae.org
Have a question? Vist our FAQ page here.