REGISTER WHAT YOU'LL LEARN MEET YOUR TRAINER WHO SHOULD ATTEND
How does your association name its products, events and sub-brands?
If the name comes simply from a brainstorming session with decision-makers, you're missing the opportunity to optimize longevity, memorability and positive perceptions of your brands.
In this TRENDS webinar, naming strategists from a leading agency show you how the process should work —including when to use it to re-name anything from products to your organization itself.
Register now for The Art & Science of Naming: From Products to Your Organization.
In this one-hour webinar, Beyond Definition brand and naming specialists Alex Blair and Stuart Granger provide associations with vital insights on how the naming process works. You'll also explore next steps in creating names for new or existing products, services or your organization.
Create memorable, long-lasting names. You'll learn how your brand name influences perceptions about your organization, when it's time to rename, and why consistency is key in your brand's memorability, longevity and communications. You can also ask your own questions.
Reserve your space now for expert guidance from an agency that has helped many associations successfully name and rename their brands, including:
More than brainstorming: a detailed look at the naming process
Finding the right balance between art and science when naming events, products and sub-brands
How an association re-name can shift perceptions about a brand —and when it's necessary
Proven research behind why certain names are memorable and how to replicate this success with your own naming process
Tips for winning buy-in from your stakeholders
Remember, the name identifies your brand and shapes how it's perceived. This webinar takes the mystery out of how associations can successfully address the common challenges, methodology and risks that come with naming.
Register now for The Art & Science of Naming: From Products to Your Organization.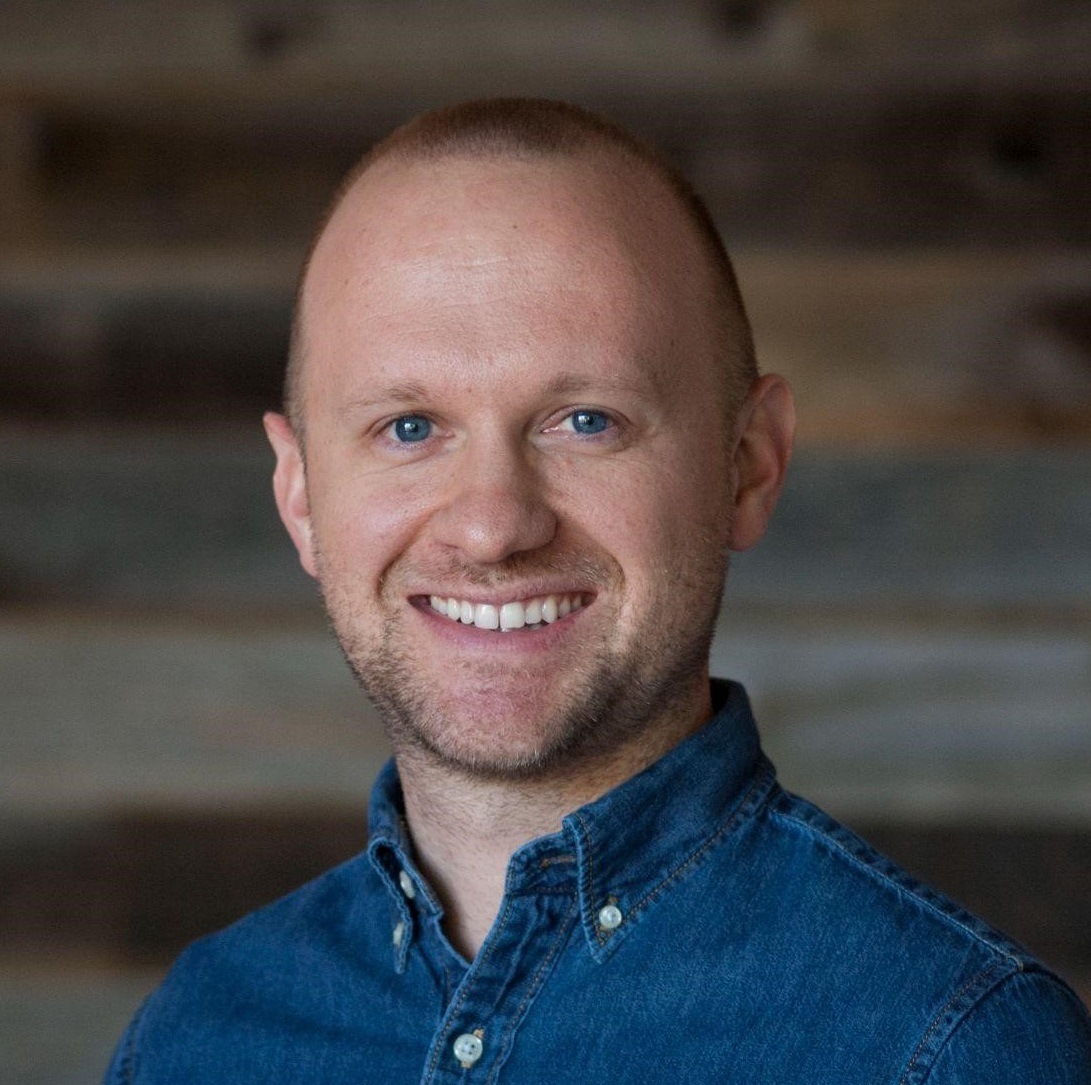 Alex Blair. As Director of Strategy, Alex partners with clients to guide them through discovery, branding, naming, website, and messaging strategies. With more than a decade of strategic communications consulting experience, he has traveled to five continents to guide clients and create strategies. Alex has counseled CEOs, coached sales teams, launched brands, and mobilized grassroots for brands including Dell, IBM, Oxfam, H&R Block, the U.S. State Department, Smithsonian, and more.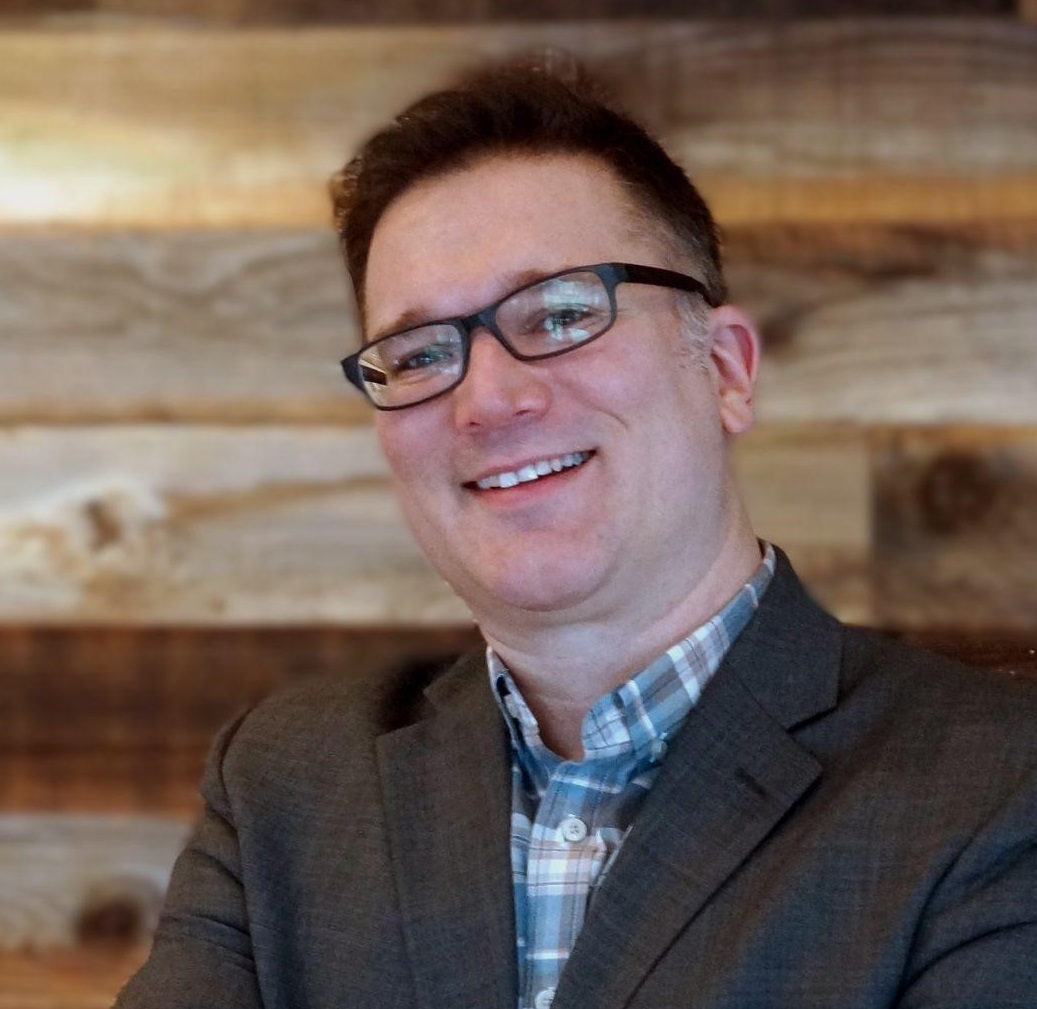 Stuart Granger. As Senior Creative Strategist, it's Stuart's mission to translate research insights into creative solutions that propel his clients' brand promise and solve their most complex problems. His role at Beyond Definition is to be the conduit that connects research, brand strategy, and creative execution. This sees him actively involved at every touchpoint of a project, bringing to bear a wealth of experience and expertise that not only supports each discipline, but provides a holistic continuity to the process that ensures nothing is lost in translation. Stuart has a passion for building purpose-driven brand campaigns for a diverse range of clients, including Booz Allen Hamilton, McDonalds, Howard Bank, Airlines for America, World Bank, FedEx, and The ALS Association.
This webinar is of value to associations and nonprofits. Attendees who will benefit most include:
CEO/Founder
Vice President
President
CMO
Head of Communications/Marketing
Director of Brand
Executive Director
Don't wait, register your entire team today!
CAE Credits: All live webinar attendees are eligible for 1 credit hour. Association TRENDS is a CAE Approved Provider. Our programs meet the requirements for fulfilling the professional development requirements to earn or maintain the Certified Association Executive credential. We will maintain records of your participation in accord with CAE policies. For more information about the CAE credential or Approved Provider program, please visit www.whatiscae.org
Have a question? Vist our FAQ page here.